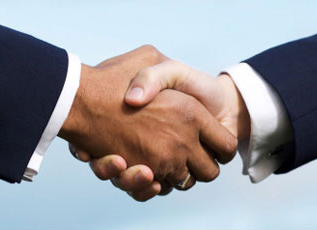 ECONOMIC DEVELOPMENT PARTNERSHIPS
Local partnerships are vital to successful workforce and economic development in Milledgeville-Baldwin County.  From an economic perspective, the purpose of economic development is stimulating local job creation and aggregate business activity, increasing the quantity and quality of jobs available, and ensuring there is a skilled, local workforce available to meet the employment needs of businesses.
Strategy
Continue current efforts and expand engagement of community partners in strategic economic development activities. Specific focus will be directed at local businesses because of the importance of business led needs identification and workforce development initiatives.
AVAILABLE WORKFORCE
Not unique among cities in Georgia, or even across the nation, a supply gap exists locally where there are not enough skilled workers to meet employers' current employment needs and there is a critical mass of middle and retirement-aged workers far outpacing the number of young workers entering the workforce.
Strategy
Partnerships between, but not limited to, the DAMBC, local businesses, the Baldwin College & Career Academy, GCSU, GMC, CGTC, and GDEcD Workforce Division will be used to develop training and education strategies to produce workers to close the supply gap and ensure workforce skills are aligned with the current needs and anticipated future needs of local businesses.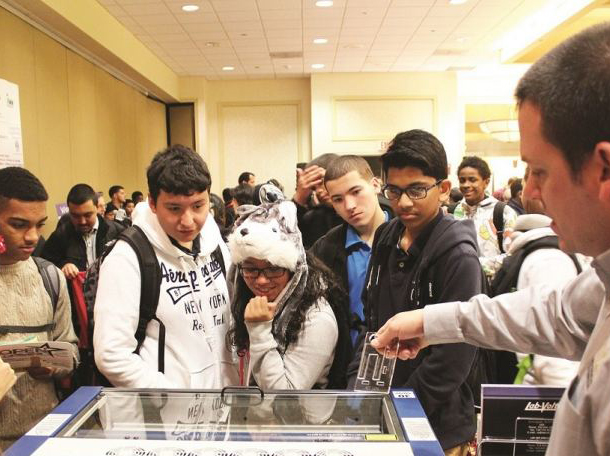 EDUCATION
As a crucial component of overall economic development strategies in Milledgeville-Baldwin County, initiatives to ensure a dedicated supply of talent, particularly in K–12, is the foundation on which the availability of workforce, success of each individual, and community development as a whole is dependent.
Strategy
The need to engage tomorrow's workforce will be filled by working with local partners, including but not limited to the Baldwin County Board of Education, Georgia Military College Prep School, and John Milledge Academy to strengthen exposure of students to potential career paths at an early age and foster the translation of curriculum enthusiasm into future careers and, in turn, workforce development.